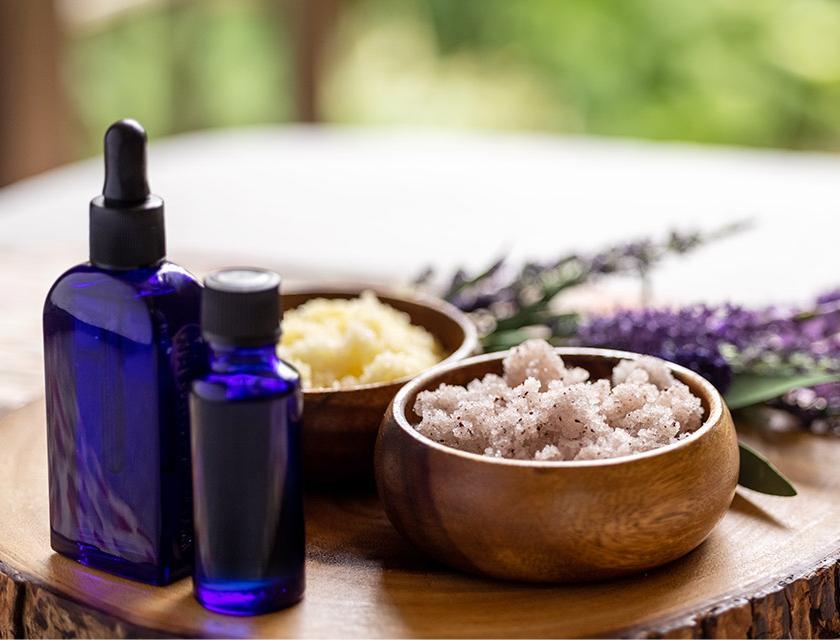 Salamander Spa
Serenity Awaits You
Salamander Spa offers a unique health and wellness journey tailored to your specific well-being needs. Featuring integrative and regionalized treatments, as well as holistic and result-driven therapies, we are committed to providing you with insight to a better, healthier lifestyle. Seamlessly balance both mind and body through our thoughtfully curated treatments and amenities. Discover a sanctuary of tranquility with our eight private treatment rooms, luxury changing areas and lounges, a rejuvenating vitality pool, an invigorating plunge pool, a soothing sauna, and a rejuvenating steam room.
Spa Hours
Monday - Wednesday
10 am - 4 pm | Doors open at 9:30 am
Thursday
9:30 am - 6 pm | Doors open at 9 am
Friday - Sunday
9:30 am - 7:30 pm | Doors open at 9 am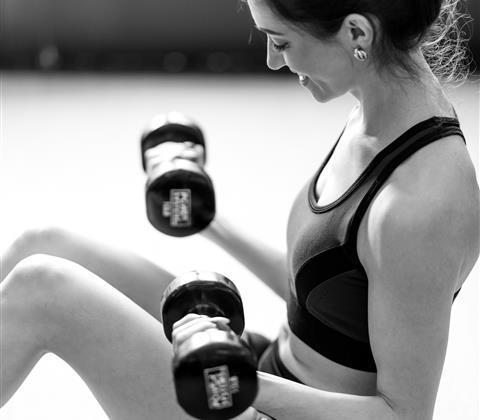 Fitness Centre Hours
Fitness Centre Hours
24-hours | Hotel Guests Only
Indoor Pool Hours
Open 9 am - 7:30 pm daily
Hotel Guests Only
Yoga & Meditation Classes
Available upon request, with advance booking required.