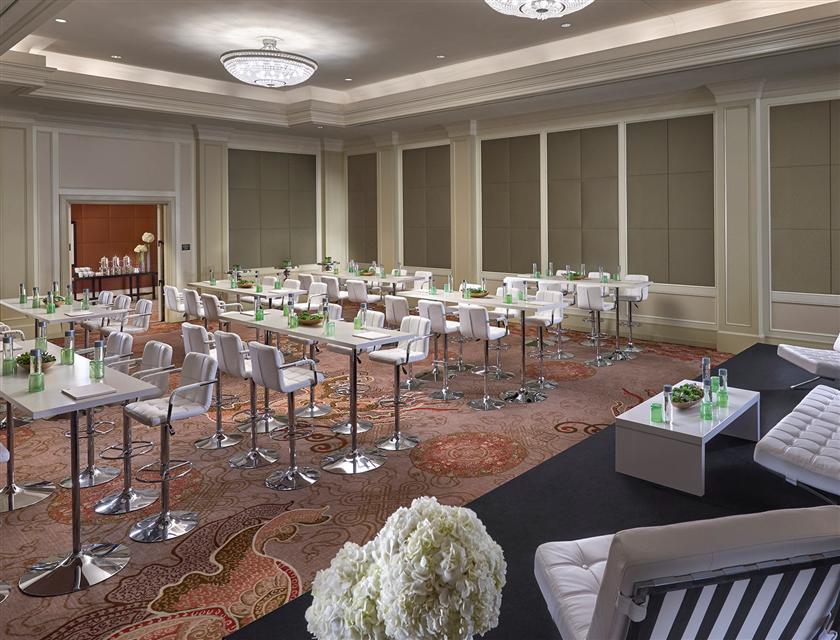 CURATED FOR CONNECTION
Meetings & Events
Welcome to Washington, D.C., the epicenter of business in our nation's capital. From intimate boardrooms to spacious conference halls, we offer a diverse range of meticulously designed venues to suit your every need. What truly sets us apart is our commitment to service excellence. Our dedicated team ensures that your meetings and events are flawlessly executed, leaving you free to focus on your agenda. Salamander DC – where impeccable service meets a world of meeting possibilities.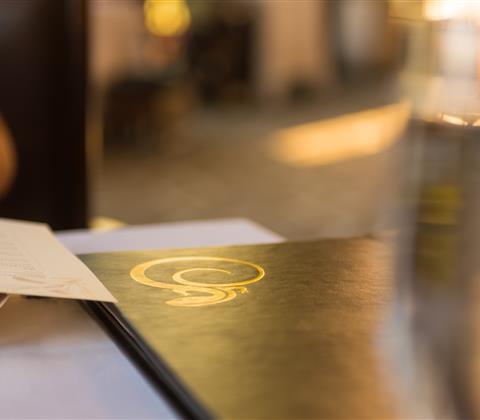 Request for Proposal
To schedule a tour of Salamander Washington DC, please contact our Conference Services team at +1.202.787.6060 or [email protected].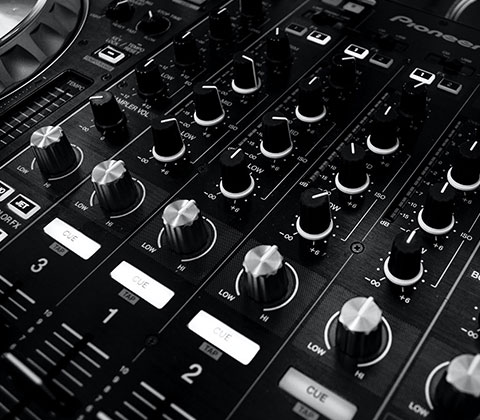 Technology
Our hotel incorporates the most advanced technology available for first-class events. Within our ballroom there is a load-bearing ceiling with hang points for technical equipment, ensuring that major audio-visual staging looks discreet and seamless.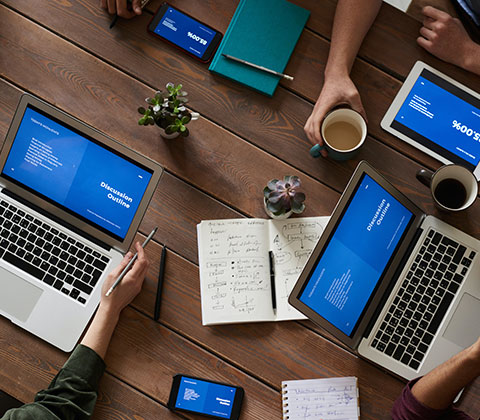 Business Center
Our fully-equipped Business Center is staffed by dedicated professionals who understand the urgencies of business. We have four computer stations available as well as copy and printing services, and a Business Concierge who will provide assistance with your queries.