Back to Event Calendar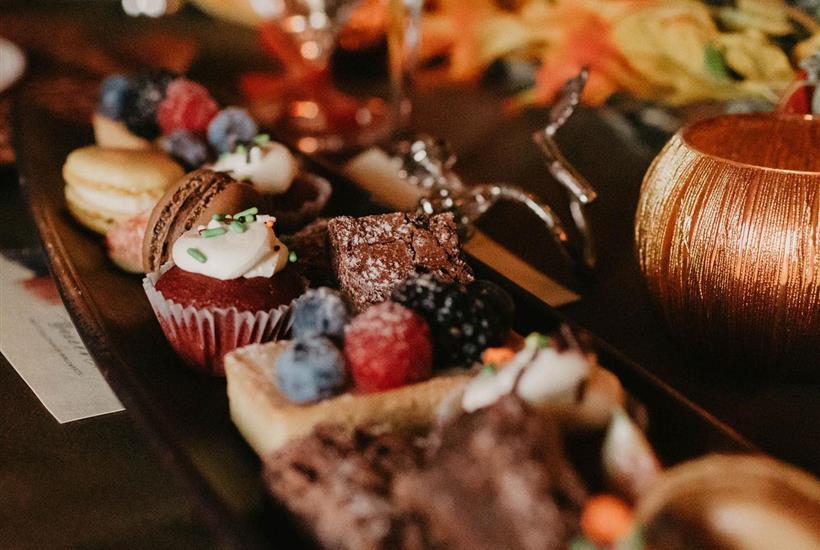 The Salamander Grille
Thanksgiving Brunch
November 23 | 11:30 AM - 4:00 PM
Seatings at 11:30 a.m. & 2:00 p.m. | 149.00 per guest* | 65.00 per child, ages 4-10*

Celebrate the Thanksgiving holiday at The Salamander Grille. As we welcome the season of gratitude, Executive Chef, Marco Fossati, has meticulously crafted a Thanksgiving Brunch that blends cherished holiday flavors with culinary artistry.

Savor an array of exquisite dishes, including our East Coast Oysters, Cacio e Pepe, and Butternut Squash Bisque. Relish our tenderly prepared Traditional Roasted Turkey, complemented with Thyme Scented Gravy. To conclude your Thanksgiving celebration on a sweet note, indulge in our delightful assortment of miniature desserts.
Gather with friends and family to create cherished memories, where warm hospitality and culinary excellence come together for the perfect holiday celebration.